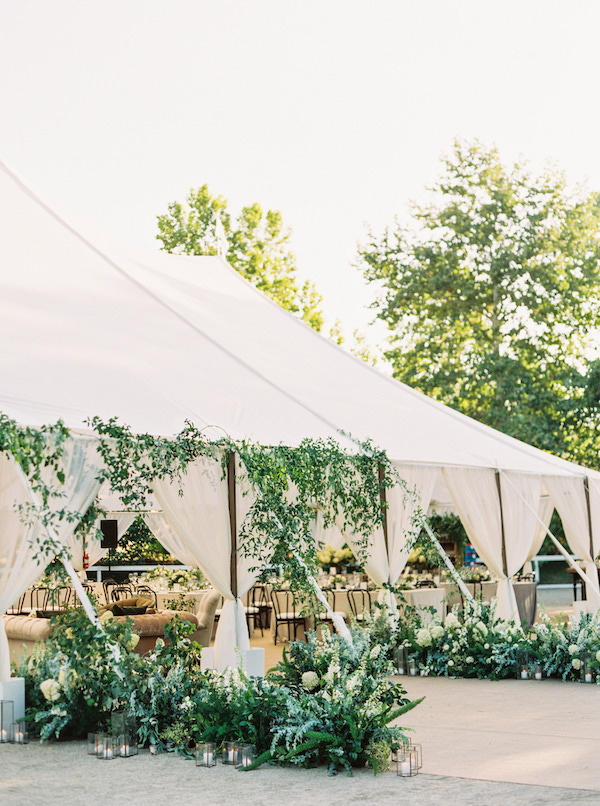 Welcome to Murray Tent & Awning Ltd
Murray Tent & Awning Ltd is a manufacturing / rental business that has been and providing service to the Winnipeg, Manitoba area for over 60 years. As canvas specialists, it is our job to provide quality products utilizing proper fabrics creating a longer lifespan on their applications.
The products manufactured are wash bay curtains, water proofed/ fire proofed canvas, vinyl or poly tarps, insulated construction tarps, welding curtains, clear vinyl curtains ( air partitions ), recovering or new gym mats, air conditioner covers, BBQ covers, boat covers, custom covers, residential awnings, bags and much more.
For more information about our tent & awning products get in touch today!